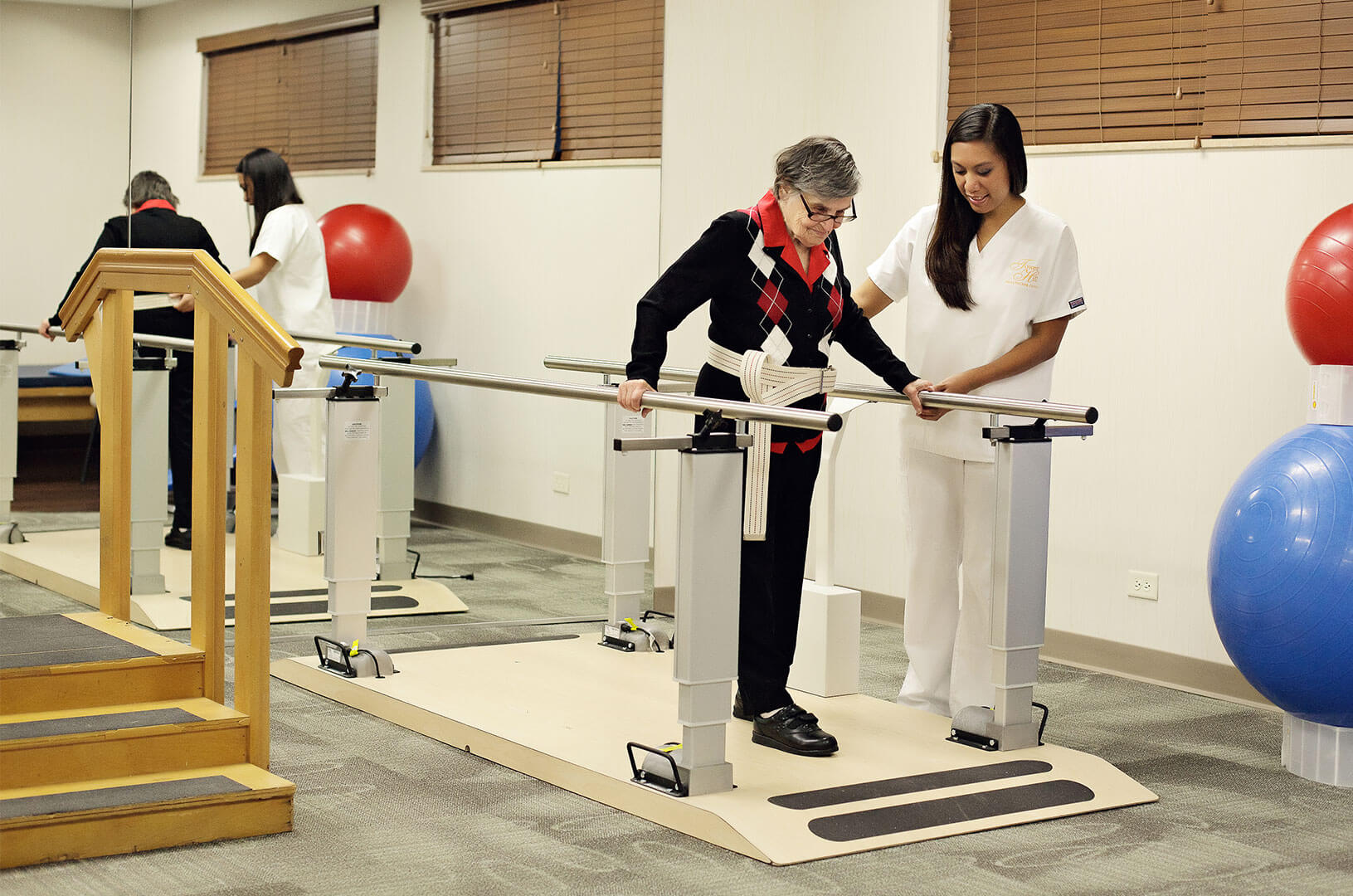 Physical Therapy
Physical therapy is an integral part of treatment for patients with pain and /or movement dysfunction resulting from disability or disease. Services are designed for patients to develop, maintain and restore maximum movement and functional ability.
Wound Care
Tower Hill Healthcare is committed to providing compassionate and comprehensive care involving the treatment, management, and timely healing of acute and chronic wounds through our specialized Wound Care Program.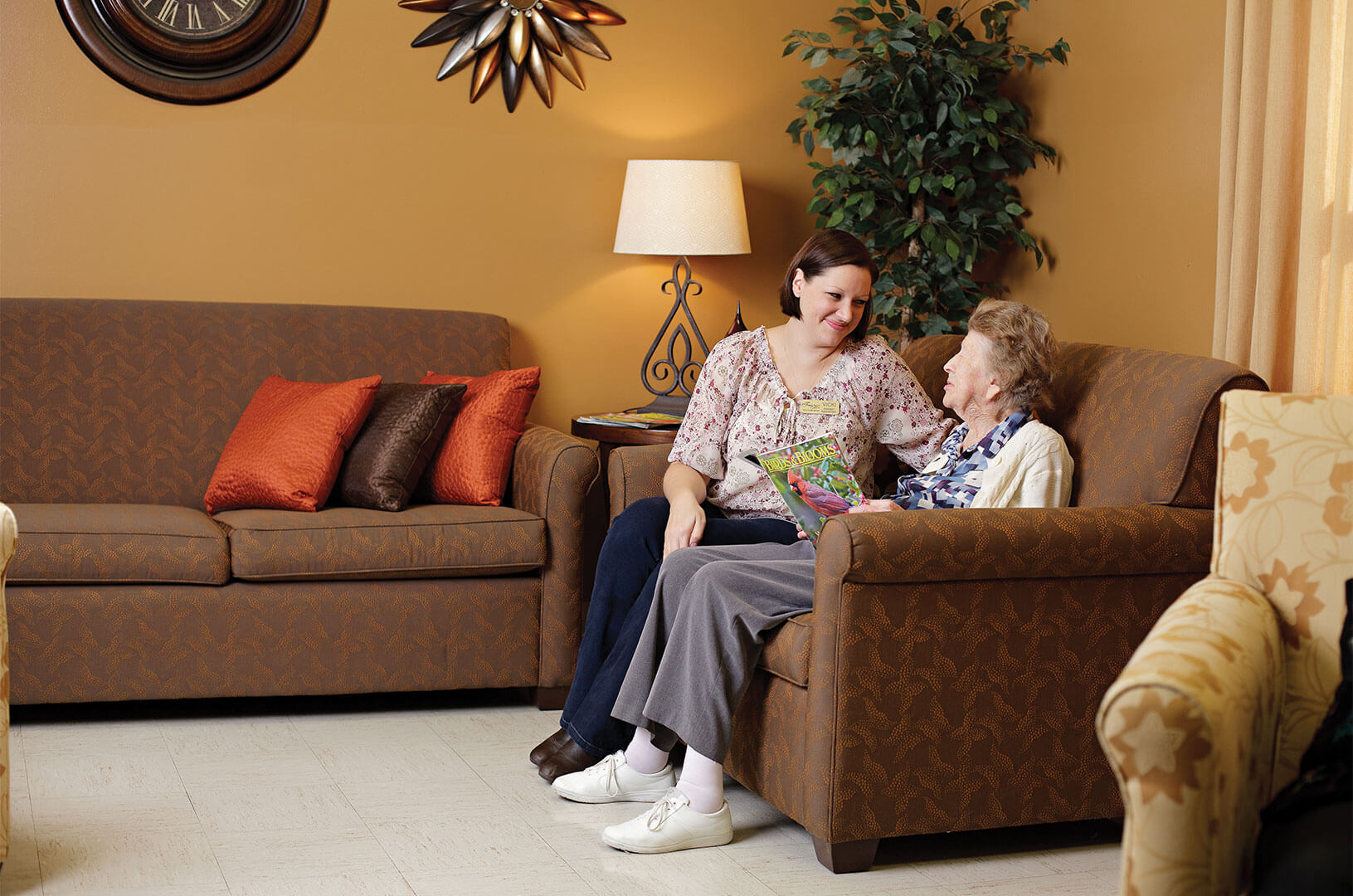 Speech Therapy
Speech therapy is a treatment that focuses on improving the patient's ability to communicate effectively and to eat or swallow safely.
Alzheimers Care
The Harbor at Tower Hill is a state certified secured Alzheimer's unit committed to quality of life, personal dignity, and the safety and independence of residents with Alzheimer's disease and other dementias.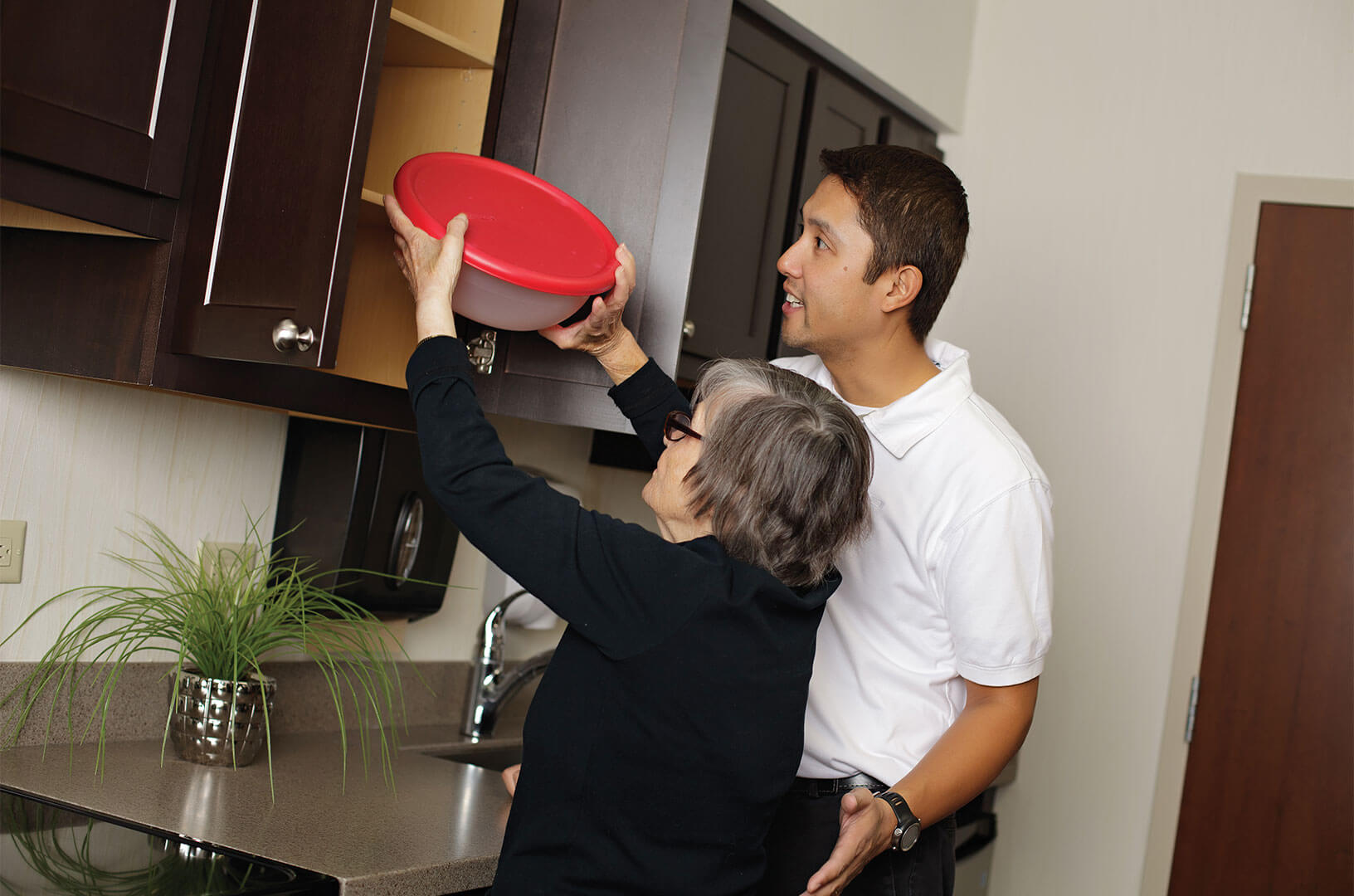 Cardiac Rehabilitation
Tower Hill Healthcare Centers Cardiac Rehabilitation Program is a clinically driven and supervised program designed specifically to help patients recover from various cardiac conditions such as heart attacks, congestive heart failure, cardiac arrhythmia, as well as patients with post cardiac related surgeries such as stenting or angioplasty.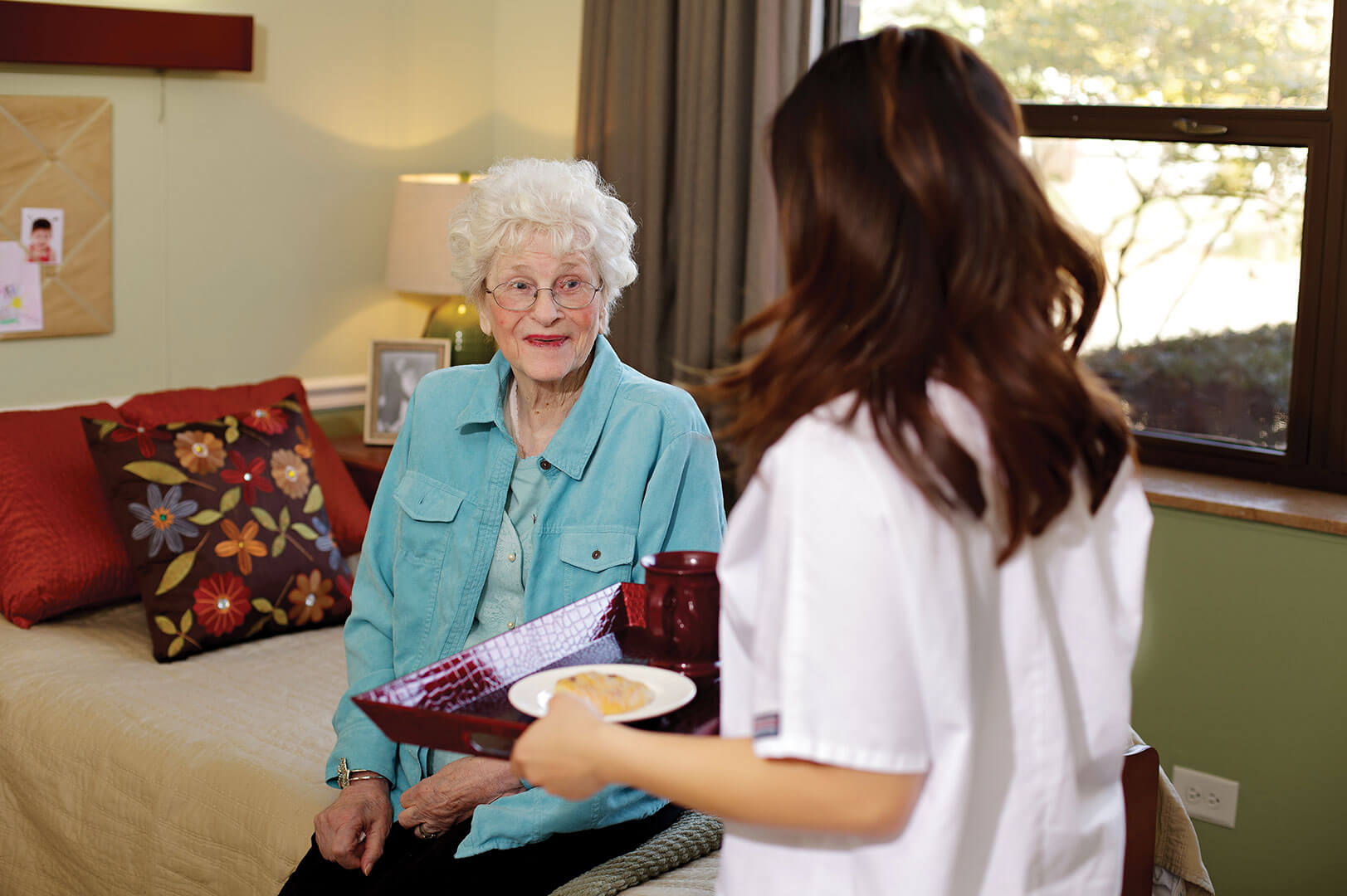 Diabetic Management Program
Tower Hill Healthcare Center offers a Diabetic Management Program that is designed to assist and educate patients who have recently been diagnosed with diabetes, had a change in their treatment regimen, or are having difficulty maintaining glycerin control.
Hospice and Palliative Care
There is often confusion between the terms hospice and palliative Care. What most people don't know is that palliative care is provided by hospice and serves as a "bridge" to hospice care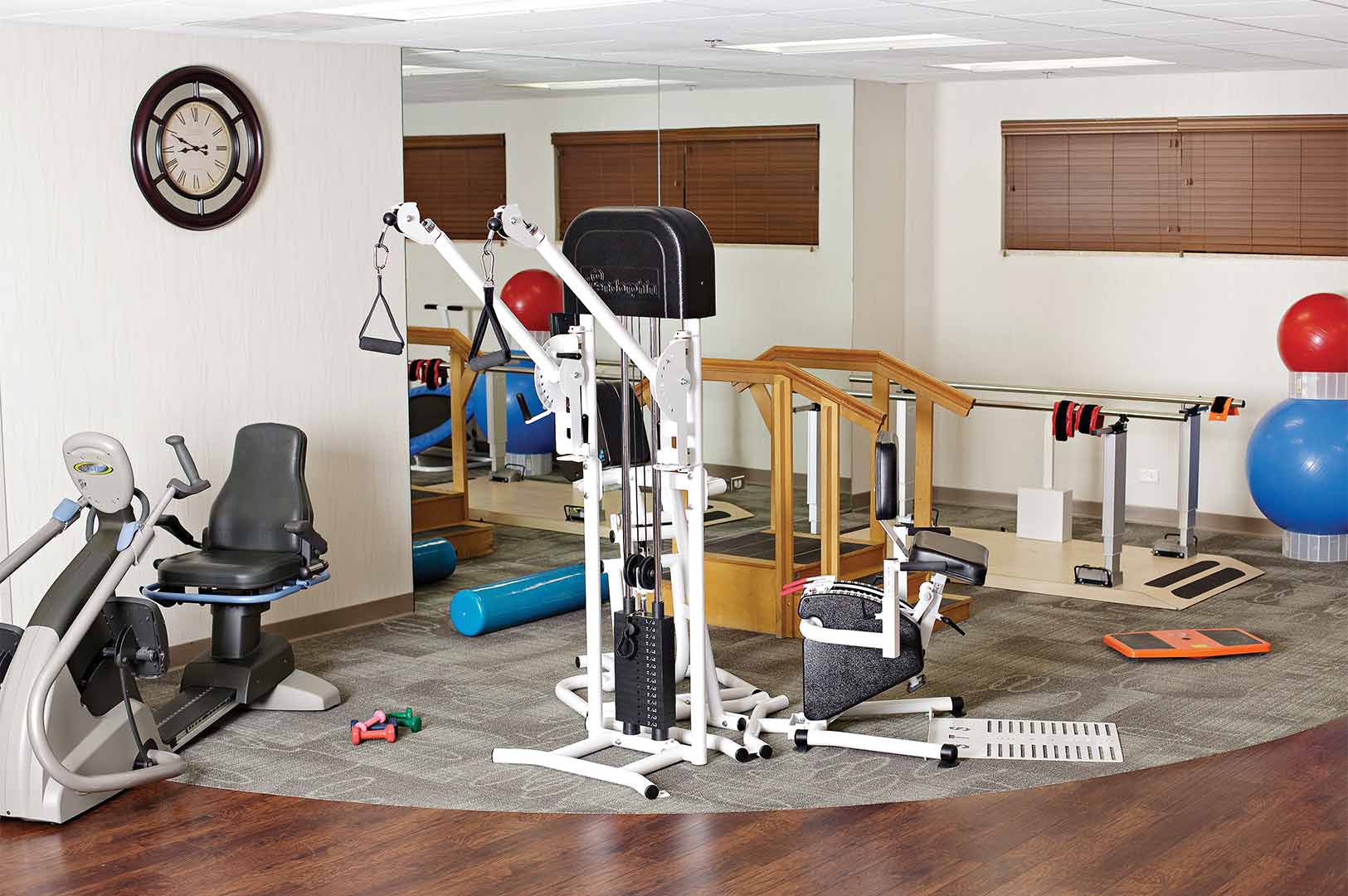 Infusion Therapy
Infusion therapy is a type of medical treatment in which medications are delivered directly into the body via a blood vessel, the spinal cord or a muscle. This type of therapy is used when treating a condition when oral medication is not an option.
Occupational Therapy
Occupational therapy is the use of treatments to develop, recover, or maintain daily living skills of patients with physical, mental or developmental conditions. It is often used in conjunction with physical therapy.
Joint Replacement Program
As part of Tower Hills Orthopedic Rehabilitation Program, we offer a comprehensive and specialized post surgical program for those patients recovering from various joint replacement surgeries most commonly hip and knee replacement surgery.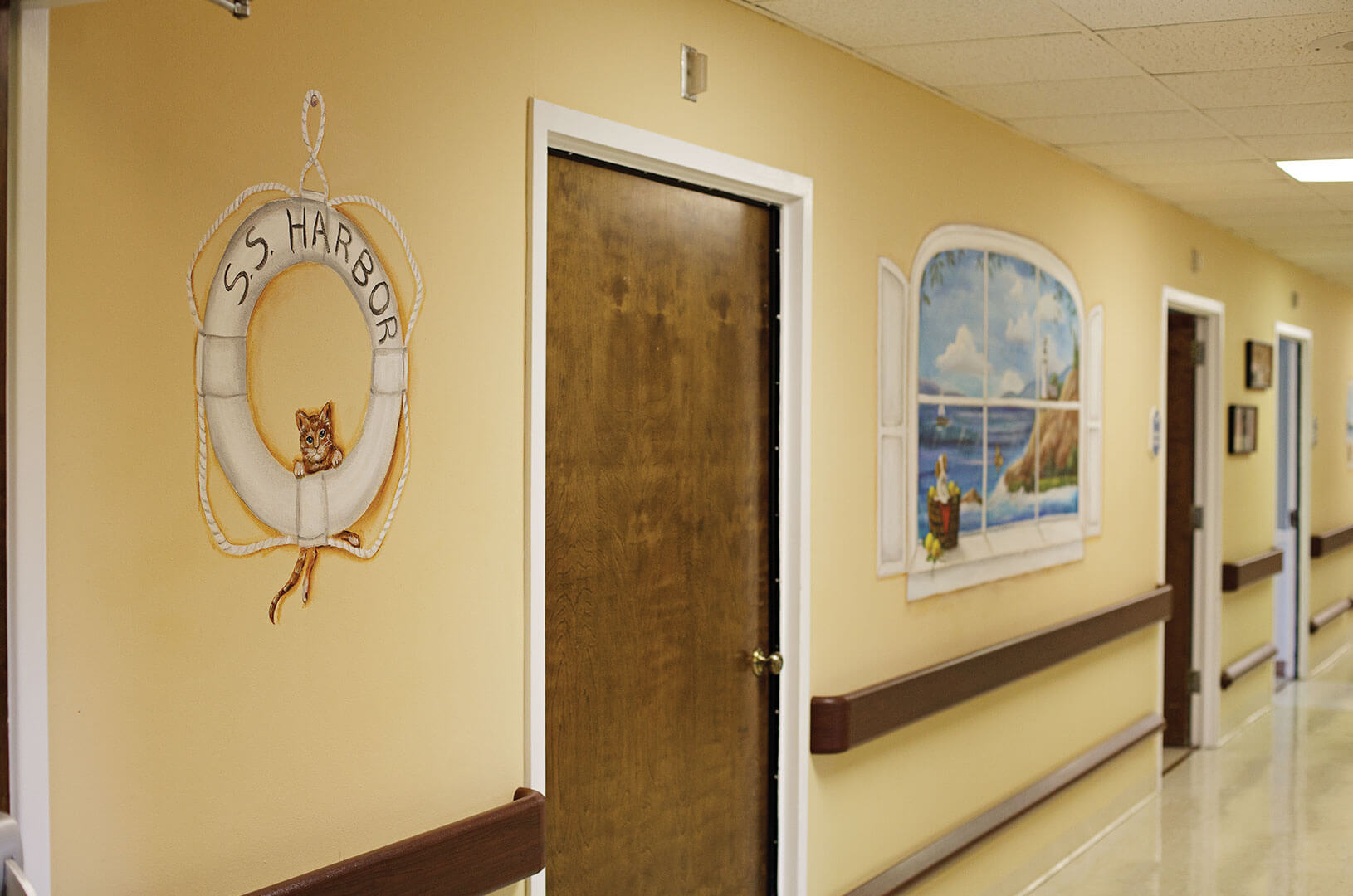 Pulmonary Rehabilitation
Our Pulmonary & Respiratory Rehabilitation Program is designed to help restore our patients to their highest functional level with the goal of enhancing their overall quality of life while dealing with chronic respitory problems such as, but not limited to COPD, asthma, emphysema, cystic fibrosis, pneumonia, and chronic bronchitis.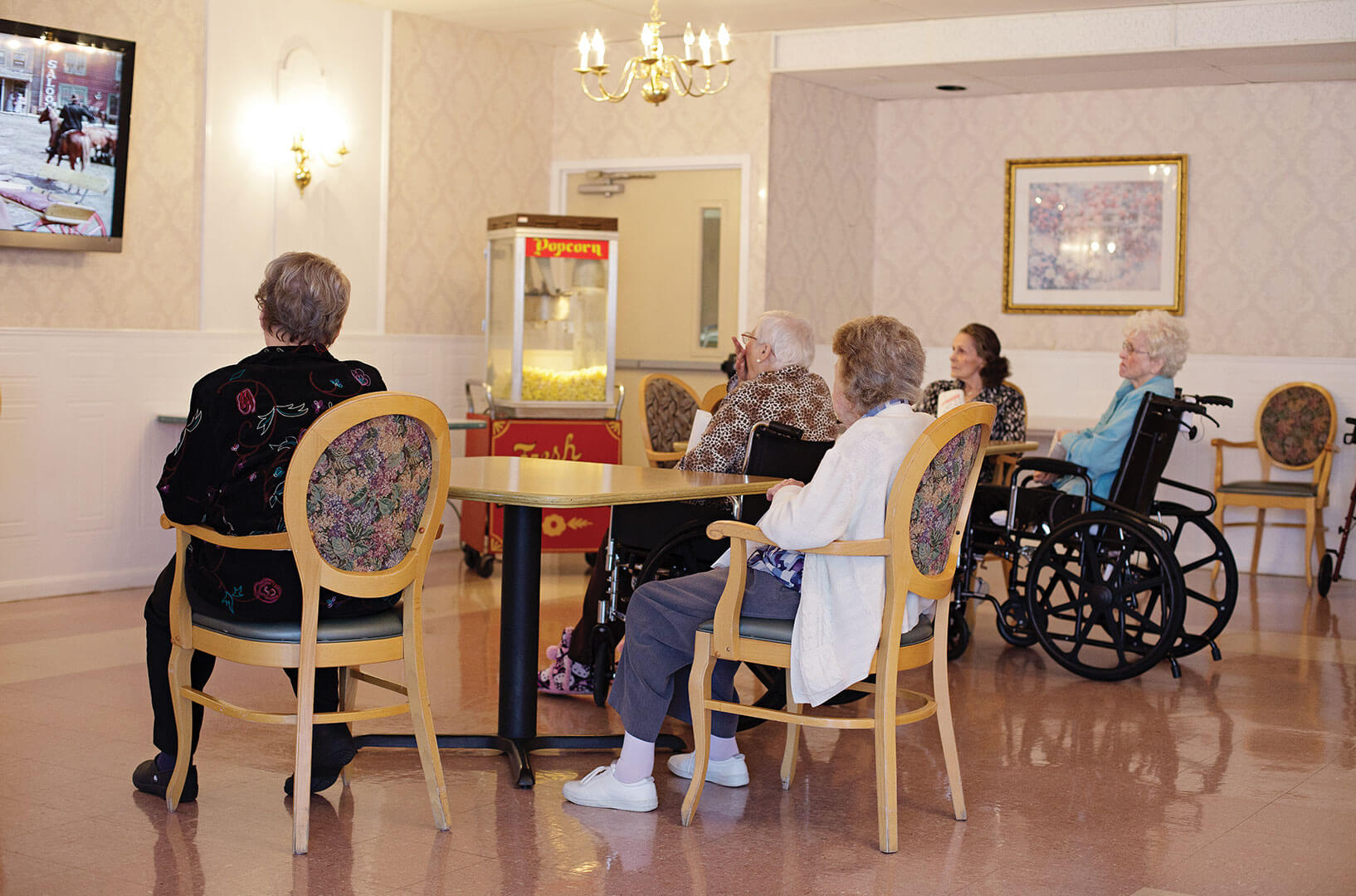 Neurological Rehabilitation
Our Neurological Rehabilitation Program provides treatment for patients who are experiencing difficulties from a stroke, traumatic brain injury, spinal cord injury, tumors, cerebral palsy, Guillian-Barre, meningitis or encephalitis.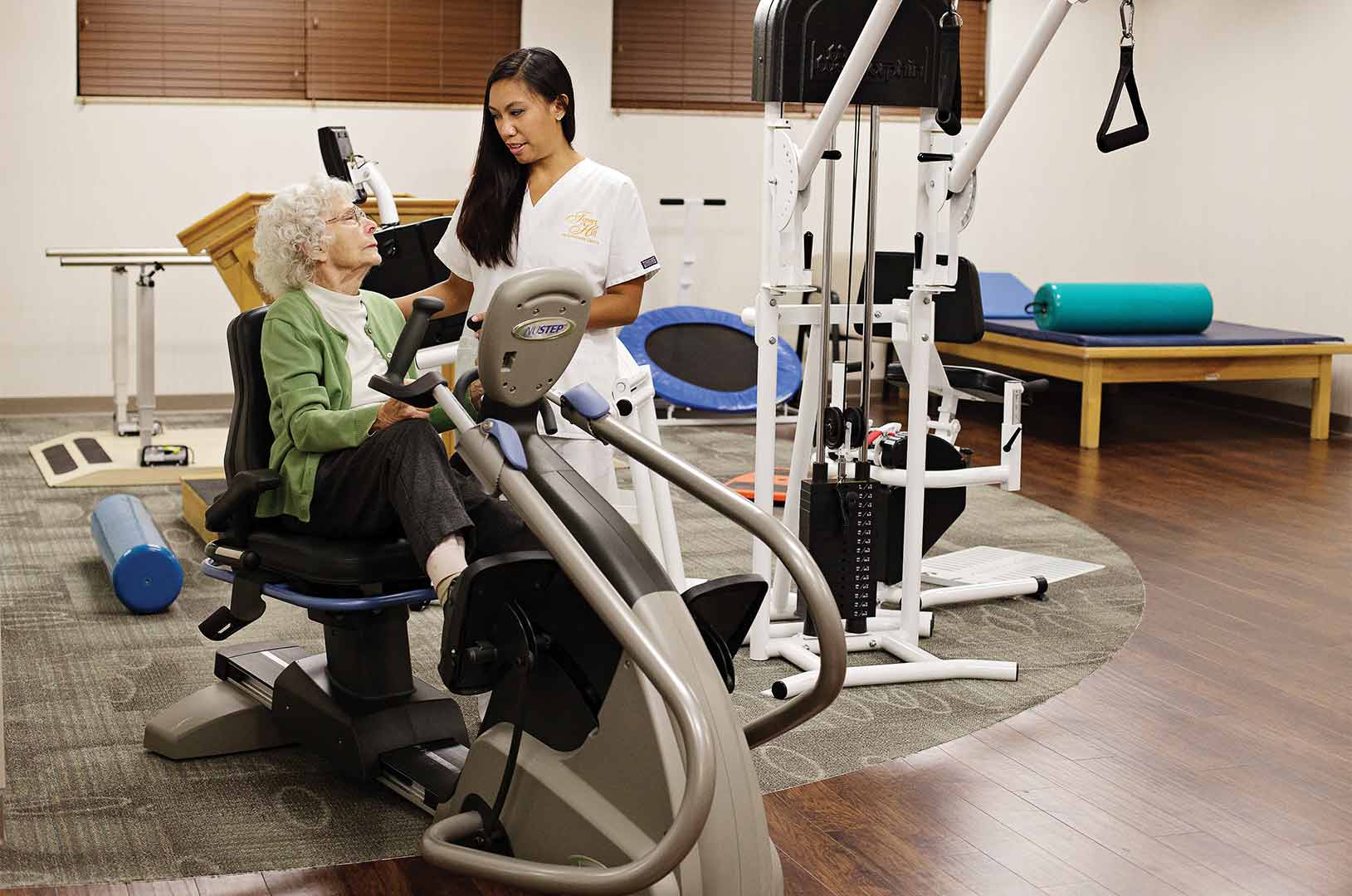 Restorative Therapy
Tower Hill Healthcare Center offers a Restorative Nursing Program which serves as a link between therapy and nursing. The goal of restorative nursing is to ensure the functional gains made in physical and occupational therapy are successfully maintained.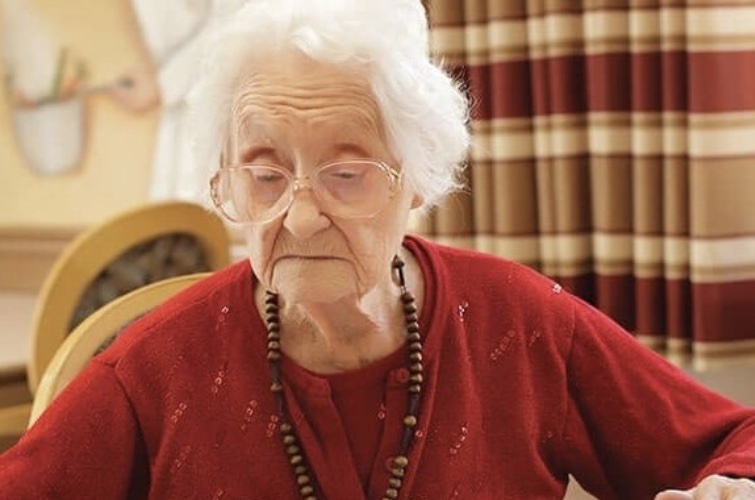 Pain Management
Pain management employs a multi-disciplinary approach to ease the suffering and improve the overall quality of life for those living in pain.