Tower Hill's professional support team recognizes that every resident has individualized abilities. Each resident's needs – physical, emotional, social, and spiritual – receive our complete attention. The dedicated professionalism and compassion of our staff sets Tower Hill Healthcare Center apart as a superior provider of specialized care.
We offer both long- and short-term placement. We provide skilled nursing services designed to return residents to their maximum functional capabilities. Our state-approved memory special care unit provides a safe and secure environment for residents with memory loss.
If you have any additional questions or would like to tour Tower Hill, please stop in or call and ask to speak to a member of the Admissions Team at (847) 697-3310. We look forward to speaking with you soon.
Amanda Pratt
Admissions/Community Relations Director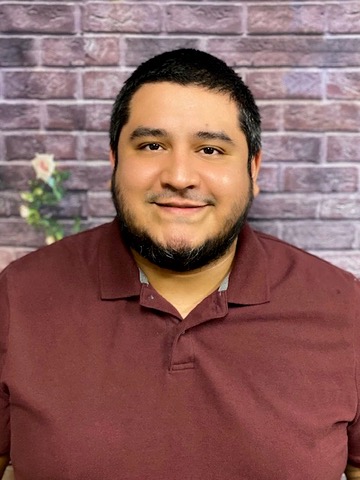 Luis Pasillas
Director of Environmental Services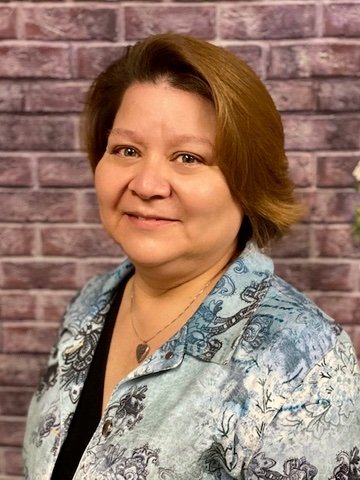 Laura Rios
Dietary Manager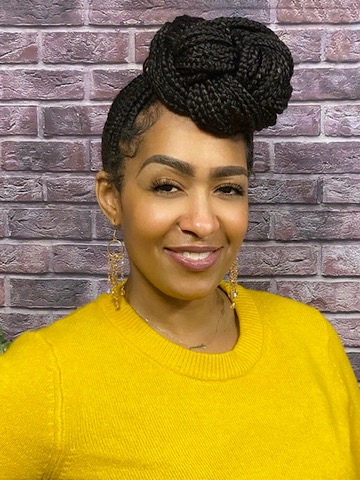 Tikewa Norris
Memory Care Unit Director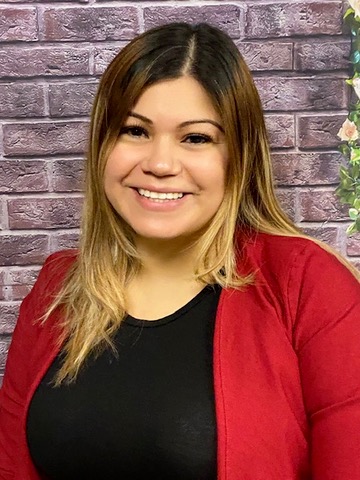 Cindy Mayen
MDS/Care Plan Coordinator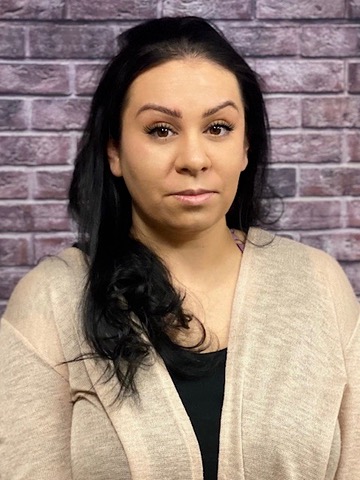 Lexie Jenkins
Medical Records Director
Vanessa Flores
Activity Director
Victoria Galvan
Business Office Manager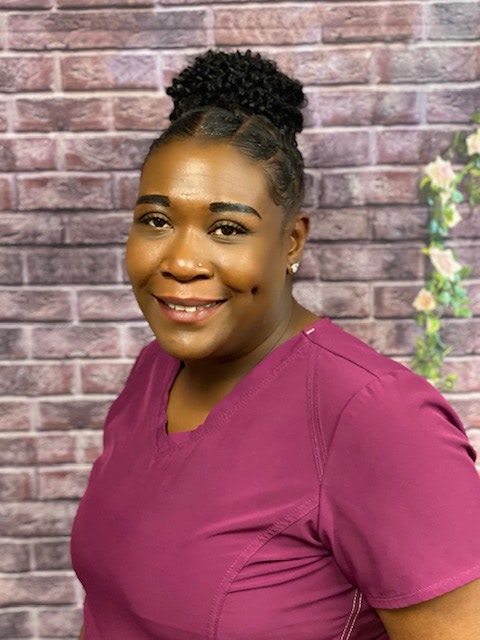 Felicia Whitehead
Staffing Coordinator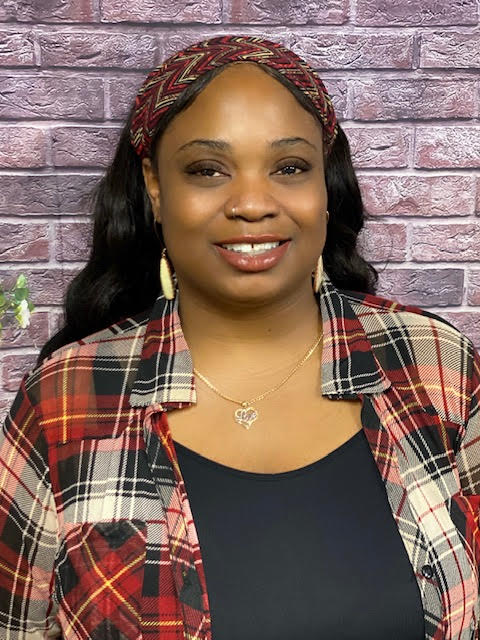 Lauren Gordon
H.R. Director